Other ClassicCool Show Cats
Pictured below is ClassicCool Caruso of Pusakarimba
His new owner Shafei Husin "AFI" came from Malaysia
to show him at the World Show in Oaks,PA.& take him to his new home.

Caruso is a five month old kitten and brother to ClassicCool Lestat.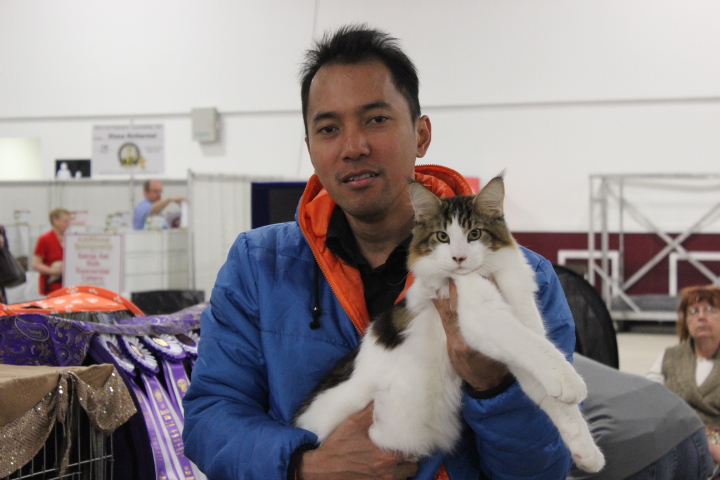 GPR ClassicCool Gideon
Gideon became a TWO SHOW GRAND and
was shown by

Linda DeVito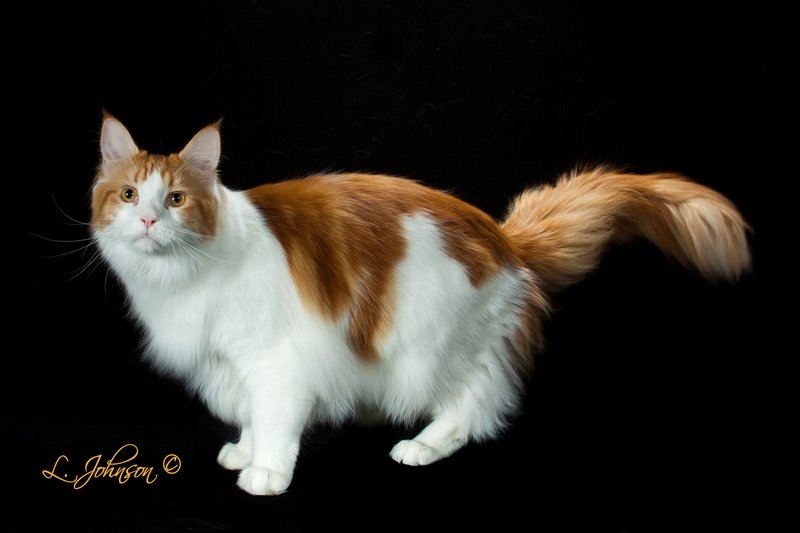 ClassicCool GPR Rocky Raccoon
Rocky became a TWO SHOW Grand Premier and is
currently being shown by Linda DeVito

GPR ClassicCool Gideon & GRP ClassicCool Rocky Raccoon as Kittens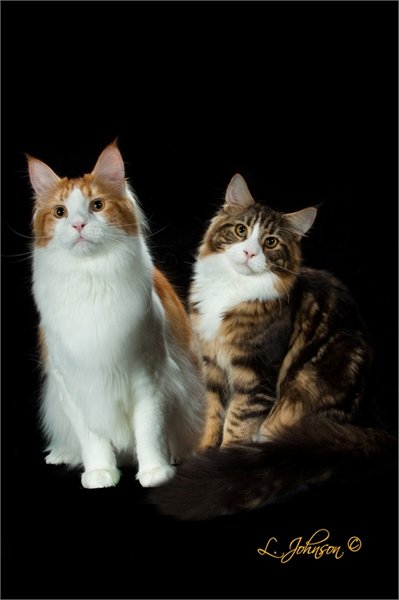 GPR ClassicCool Thor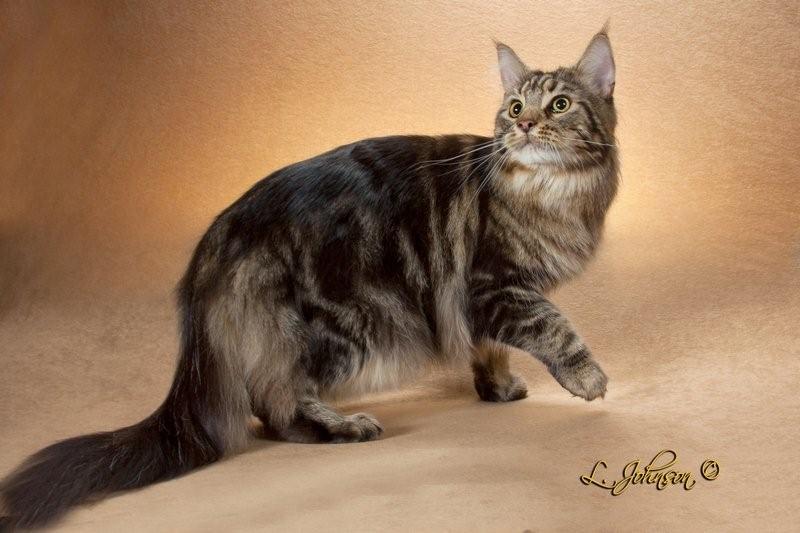 GPR ClassicCool Thor Pictured the day he granded

Owned by Lori Dolak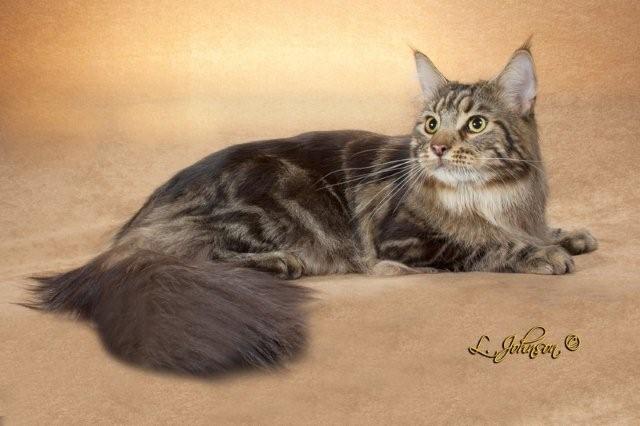 CH ClassicCool Bridget of Koontahdin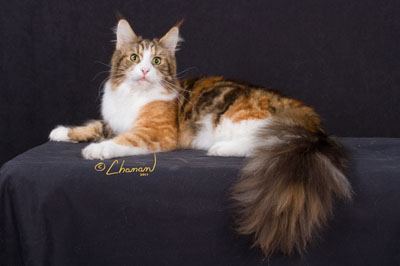 Pictured below is GPR,RW ClassicCool Clooney
24th Best Cat in Premiership in the NAR
Clooney is owned & was shown by Dave & Barbara Sliker in NJ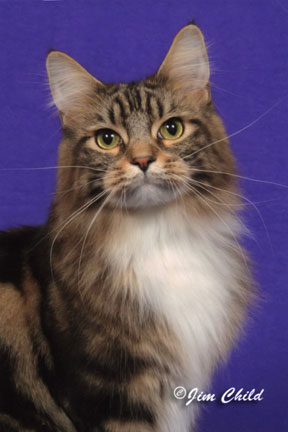 PR ClassicCool Ziggy Stardust
Ziggy also lives with Dave & Barbara and was shown by them.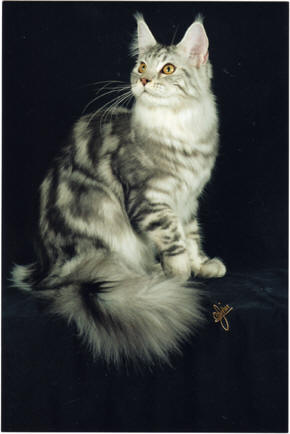 GPR ClassicCool Freddie Mercury is also owned & was shown
by Dave & Barbara. We thank them for their beautiful presentation on
every one of them.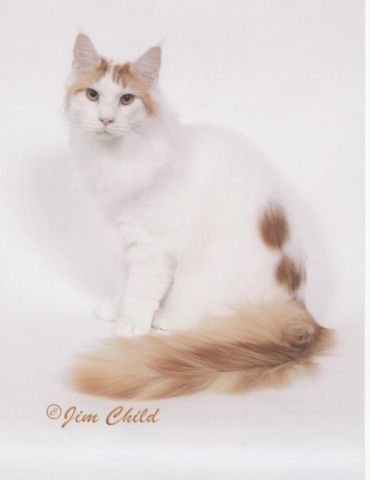 GC ClassicCool EZ Rider of Reigningcats
2 Show Grand at 9 months
3rd Best of Breed in CFA Region 7 - 2004
Owned and shown by Karon Hansberger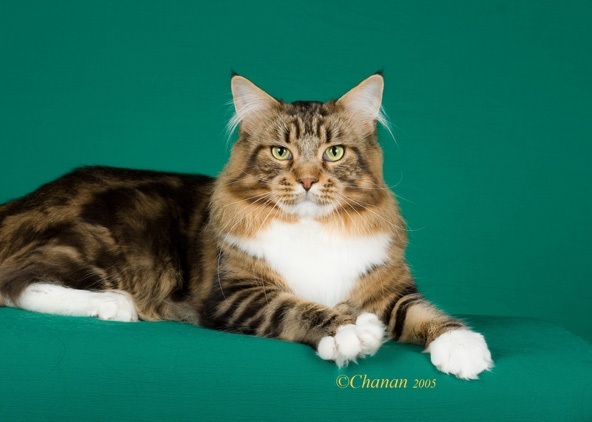 CH ClassicCool Superfecta of Mayne Chance
Grand Pointed
owned & shown by Mike Jacobi